What 5 Things Should I Consider When Buying a New Workstation?
start here:
We are all digital creators and our computers are our workhorses. They are the engines on which our work depends.
Picking the right machine or machines, be that laptop, desktop, 2in1, external render server or even cloud workstation, is a big decision.
It's far too easy to jump on the latest sale deal, to pick up a slightly shinier, newer version of your current machine. Or to end up committing to a machine that turns out to only do half of what you really need, on the advice of a salesperson who has never even used Adobe Photoshop.
Sharing from my recent purchase of a new system, here are 5 simple starting points for consideration when buying a new machine.
I hope they serve you well when navigating the endless corridors of computer system options.
Budget

Suitability for use

Upgradability

Size

Design and aesthetic
'you don't need £20,000 to get a great workstation'
1. Budget
Let's start with a pain point, we don't all have £20,000 to buy the latest custom, overclocked, water-cooled, pimped out system available from 8pack. The sad reality is that even if you did, it most likely wouldn't make any difference to the quality of work you could produce on a system costing less than half the price. So be reasonable, a new system is an investment.
You need to have a maximum budget set in your mind before you begin.
There is nothing wrong with choosing a base model that does everything you need it to. It is possible to get a great set up for £600 and work your way up to something better.
Download the Full PDF for more information and the 5 best resources for researching workstations & tech.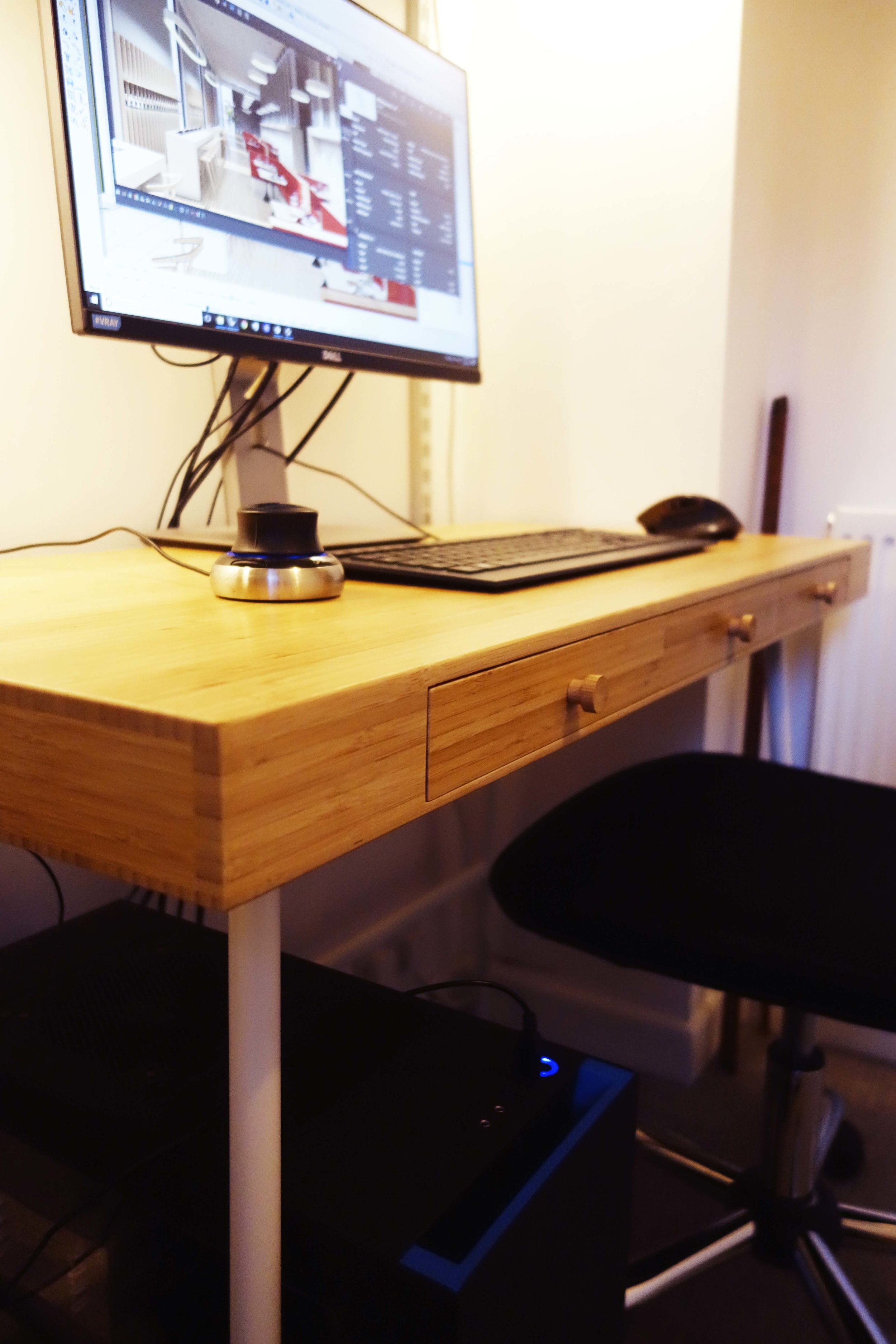 'creative software has different hardware needs'
2. suitability for use
The most important factor in what you buy, is knowing if your new machine will actually do what you need it to. You will have set your budget in place and now you need to make sure you spend that money on the right type of machine.
Not all creative software has the same hardware needs. A graphic designer, using Adobe CC needs a very different machine to a 3D NURBS modeller or 3D animator.
Make sure you know what the specific hardware requirements are for all the software you are using (or might be looking to use). For MESHCANICS that means: Processor (CPU), Graphics cards (GPU), Memory (RAM), Storage and any specialist peripherals (3D mice, Drawing tablets, colour calibration tools, etc)
A good place to start is your software manufacturers website for the minimum recommended specs.
Forums and online reviews also tend to provide greater detail of what specs other professional users recommend.
Download the Full PDF for more information and the 5 best resources for researching workstations & tech.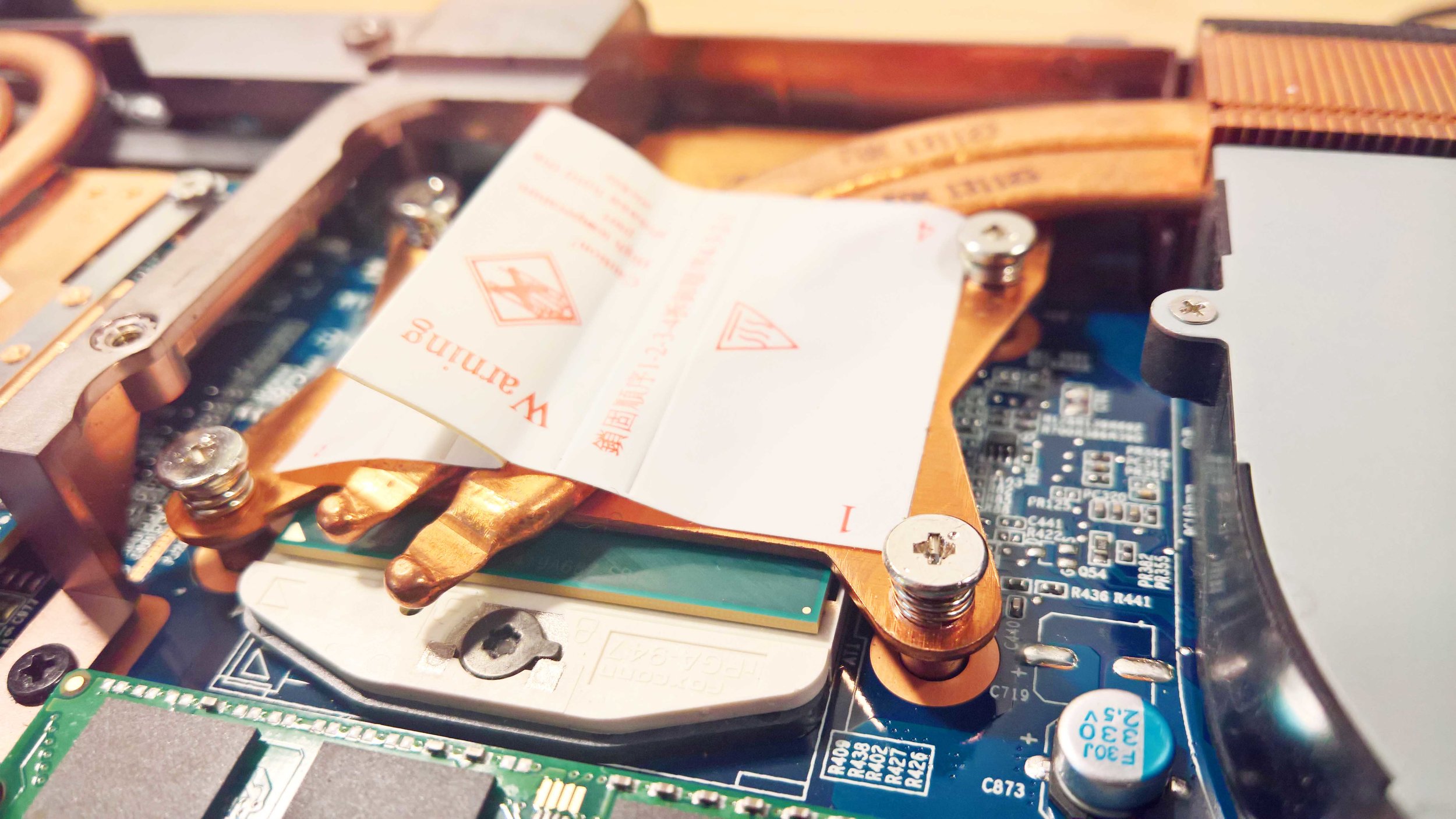 you can upgrade different parts of your machine
3. upgradeability
This is one of the more important factors for the modern creative, is your machine upgradable? It is a huge and potentially complex topic, requiring you to complete a bit of reading up on you own practice, but this simple principle remains:
make sure your machine can do what you need to it do
For example simple things are often overlooked, if you run out of storage space can you put another hard drive in?
The ability to upgrade parts of your machine rather than the entire system every few years is a big bonus. Decisions on the type of computer ecosystem you buy into are worth considering if the thought of upgrading your CPU or GPU down the line is appealing.
Speak to other design professionals and PC builders, and don't be afraid to ask questions about upgradeability
It's a fantastic way to get the most out of your system and budget.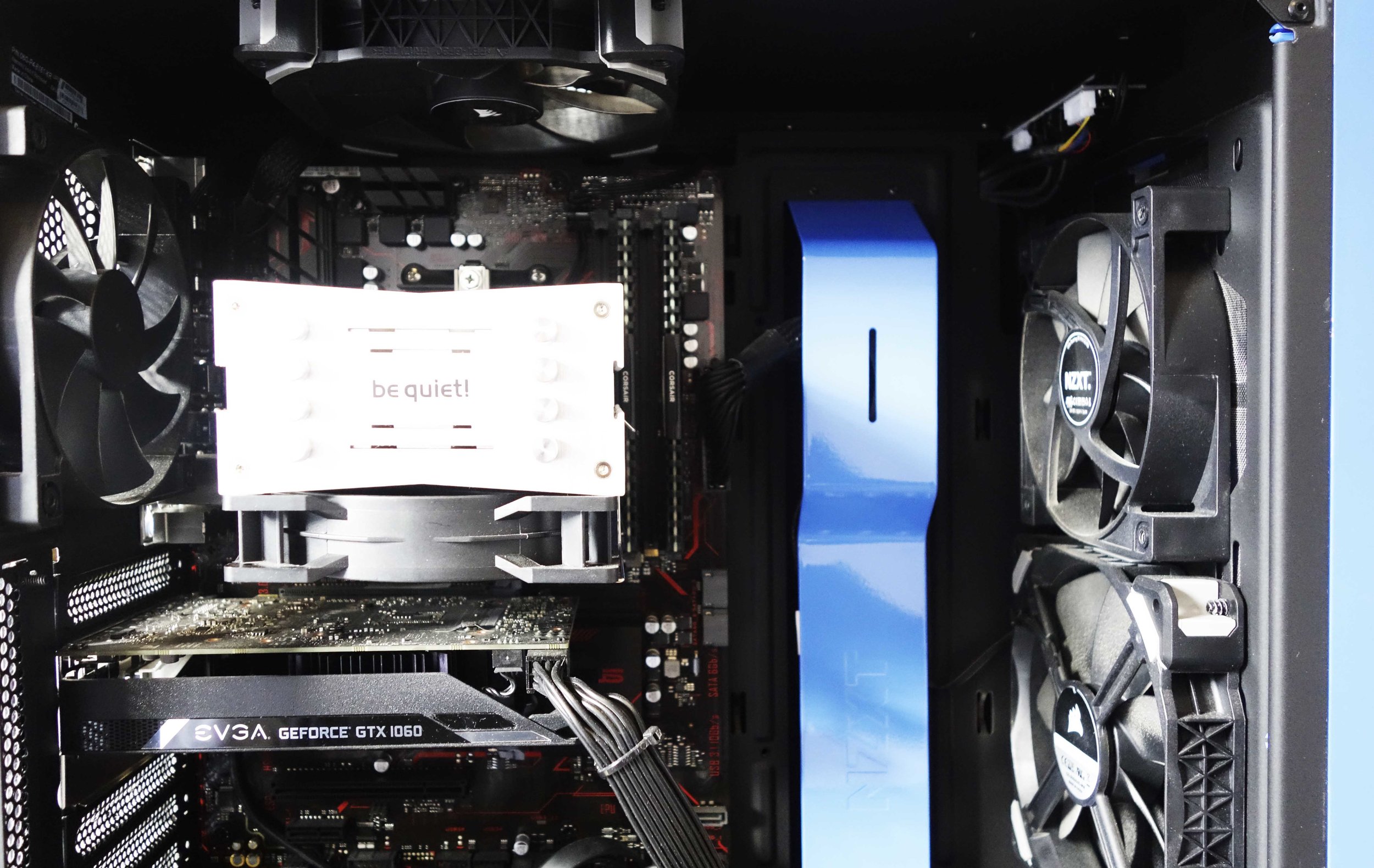 'you get powerful workstations in small cases'
4. size
Seemingly not the biggest decision to make. However the size of your system can have huge implications on how you end up using your machine (be that laptop or desktop).
In the world of laptops this might relate more to the excessive weight of the 17" monster laptop of your dreams, but it's also important to consider for desktop builds.
Having a machine small enough to be able to carry to client's studios, or shift comfortably between workplaces has been invaluable to me.
You can get incredibly powerful desktop systems squeezed into small form factor micro ATX and mini ATX cases. Often these have less future upgradeability and come at an increased cost, but for the creative professional on the move they can be an alternative solution to a monster laptop.
'it doesn't need to look like a clown at a cocktail party'
5. design & aesthetic
Last but certainly not least, when you are spending lots of money on a new computer that will share a large part of your daily life, it needs to look great. At the very least being a functional piece of equipment that doesn't stick out like a clown at a cocktail party.
How many Neon RGB lights you put on it is between you and your therapist but make sure it's something you can live with aesthetically. (and you partner if you work from home)
make sure it's something you can live with aesthetically
That wraps up my 5 simple points, this is by no means an exhaustive list of considerations when buying a new machine. But a good starting point and reflection of my recent experience, I hope it serves you well. Share your experience with us on Social Media, we want to know what you guys are using and what your tips are for building a kickass system!
finish here:
Thanks for reading, if you found blog post this useful: download the full article with parts 1-4 for more information on researching tech, laptops vs desktops and CPU vs GPU.
Or browse our resources page for more helpful information.